Rental property is a great way of ensuring passive income. However maintaining a rental property is no easy feat for landlords. Regardless of the size of the property it involves serious time commitment. There are many aspects to be taken into consideration. For those with separate full-time job, maintaining their property can take a huge chunk of time.
Make your work easier by resorting to professional property management services. They serve as bridge between land lords and tenants and take care of daily operations on behalf of the landlord. If you are looking for the best property management services in Missouri, you can reach out to Keyrenter property management.
 They have over 10 years experience in real estate industry. They'll handle all the associated business related operations of your property and make sure you have a smooth cash flow. Getting professional help is hugely beneficial for landlords.
Benefits of hiring property management services:
Doesn't let geographical location serve as barrier: Local presence is necessary when it comes to real estate as land lords have to constantly oversee operations. When you hire a property manager, you can invest in a property located anywhere since local property managers optimize the marketing and maintenance works.
Aware of real-estate laws involved: The landlord-tenant laws can feel quite over-whelming. Property managers have in-depth knowledge of current laws and regulations.
Prompt response for maintenance requests: Even if your tenants aren't too demanding, maintenance issues can arise any time and some issues need immediate attention. If you sort it out promptly, you can maintain a good landlord-tenant relationship. Property managers will proactively take care of all maintenance issues.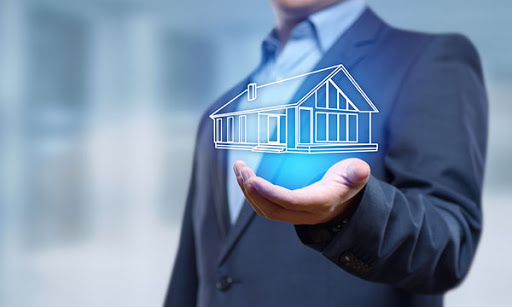 Market your property: Properties that remain vacant does come with a cost including utilities cost, tax and insurance. Property managers know the how exactly how to market your property so that it would attract more attention.
Handle legal documents: As a landlord you'd have to take care of legal details related to the lease. Assign the work to a profession and remain stress-free.
Screen tenants: Background checks of tenants are very important so that you know your tenants have a clean record. Property managers do through background checks and make sure there are no criminal records in the tenant's credit before they sign the lease.
A good property management company works in your best interest and ensures your investment is protested. Hiring property management services helps you save more bucks.
A home valuation firm is a business that uses technology to achieve the best outcome. Find more info on how they are using technology, data-mining and computer vision methods, it is able to produce a professional estimate of the value of real estate.