If you are trying to choose right design of floor for your new home at Sandy, then it can be quite exciting as nowadays there are many different options available to you. You can find many new designs on the web too that you can browse.
Here are few tips to choose any Sandy available floor plans for your new home.
Ensure that it measures up
You must certainly have an idea about square footage area. However, there are some floor plans that are smartly designed.
Also, it is possible to make better utilization of the space. If you prefer you may "live large" in your home that can be slightly smaller than what was your expectation.
While looking at your floor plan, imagine as if you are walking through your home. Go from your laundry room to put the clothes away.
Do you find flow of kitchen to your dining area is fine? Will your bedrooms afford enough privacy to the occupants? When you are coming in with lots of groceries, you can have easy path while going to the kitchen area?
Decide how many levels will you need. Whether you need 2-storey home to meet your style of living or single level is just sufficient.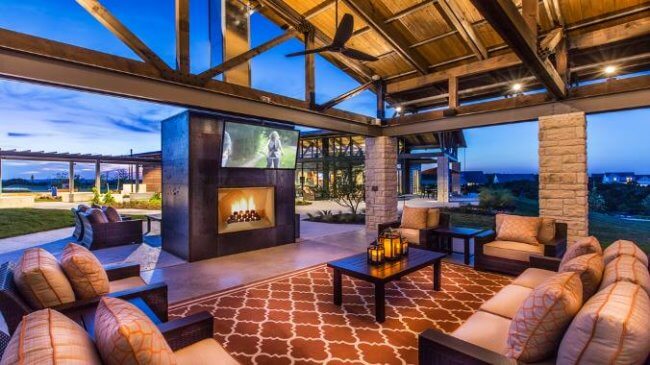 If you are not interested to have stairs then single level home will be just sufficient.
Open concept is a popular layout as by not having any wall between the kitchen, dining area and living room will allow for socializing. The cook will not be cut off from other activities outside the kitchen.
Having an open floor planning, you can generate separate spaces, like reading area or a study space.
Give importance to certain functional areas
Certain functional areas like laundry room or mud room may not look too important apparently however if you want to include them then you need to do detailing about them too.
Similarly, if you want to create many more other functional areas then you need to do proper planning for them.
Explore all undiscovered needs
While considering the floor plans, plan alternative uses for rooms that might look like a "bonus". Having a living room or dining room may seem extraneous but consider repurposing for a hobby studio, playroom, game room, library etc.