Most real estate agents recommend investing in a house during spring and summer months, but when it comes to Colorado, wintertime time is the best when it comes to buying a home. We are not forcing you to go for the same during the winters, but know that there are many advantages behind it, and of course, some cons too. So, to help you weigh on the same, we have enlisted a few below.
Pros of buying a house in winter
Sellers prefer selling in the winters
As almost every real estate professional recommend the sellers to wait until spring, it may be the case that they want to sell it right away. This tends to make the negotiations go easy on you. It doesn't mean that you have to lowball on everything, but you are bound to gain certain leverage when the sellers don't have multiple offers.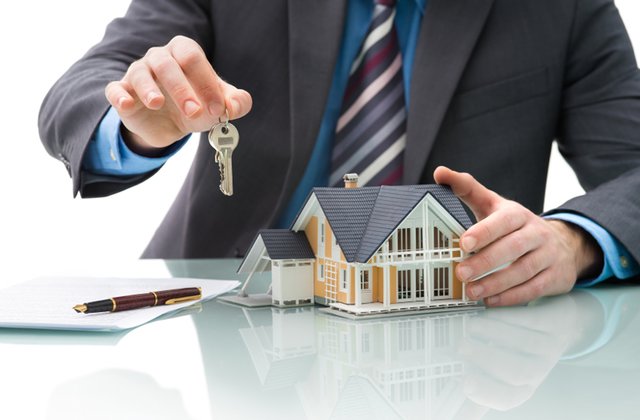 The competition is at its lowest
As people are inclined to invest in a house during the spring, so there are only a few buyers in the winter time to compete against. There is also less pressure to browse the homes on the same day when it comes up on the market. Less competition denotes that you can take your time and not rush into the buying decision right away.
Cons of buying a house in winter
It is just impossible to inspect a few elements
In the wintertime, it is hardest to judge and inspect the exterior of the home. If snowstorm has taken place at a certain time, it is hard to ascertain the condition of the roof when it has snow on it. Roof repairs are the numero uno affected aspects in Colorado because of the significant and frequent hail damage. It also becomes hard to inspect the air conditioning unit as they cannot run and test them in cold weather.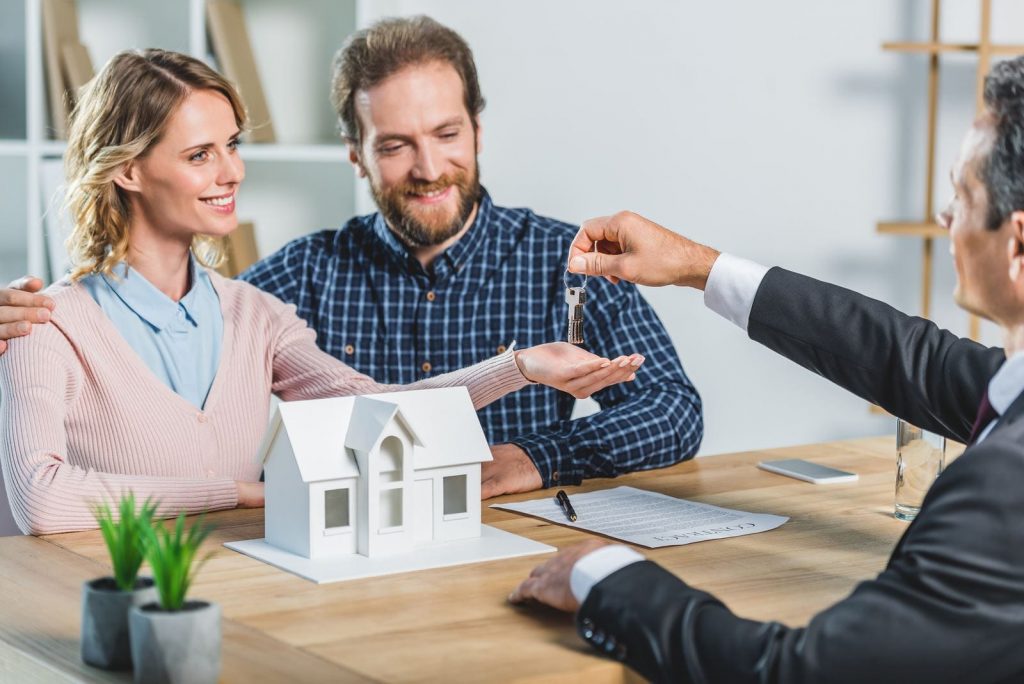 There are not many homes on the market
There are very few homes on the market in the wintertime, so your chances to find the home you need are very less. If you have a very certain and particular search criteria that are difficult to fulfill, you may find that very property during the summertime when the listing inventory tends to double itself.
For more, visit our website.